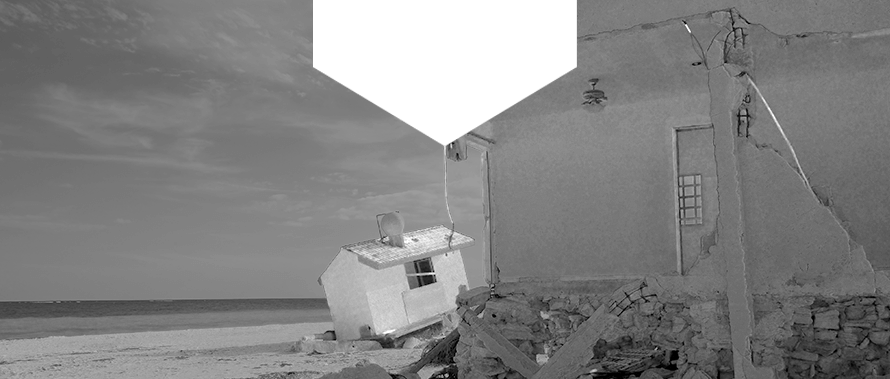 Disaster preparedness & Emergency Management
Because of their size and geographical location, Caribbean Islands are particularly vulnerable and exposed to natural disaster, this fact being accentuate by Climate Change impact.
Emergencies come in many forms, and they may require for a family, a community or sometimes entire villages, anything from a brief absence from home to permanent evacuation. Each type of disaster requires different measures to keep the population. The best thing the authorities and the population can do for their country and themselves is to be prepared. It is particularly important to have a plan before the next disaster strikes.
Be prepared entails to have a strategy of action in place and the adequate equipment to "weather the storm" and support the population efficiently. However, in order to limit the magnitude of the damages and the "storm to be weathered", it is crucial to demonstrate even, greater anticipation by the systematical implementation of resilient construction activities, in particular in all basic needs related sectors (hospitals, water and energy supply, housing, etc.)
We, at RS Caribbean have the two-fold expertise to assist you with both your emergency preparedness plans and resilient infrastructure construction activities.