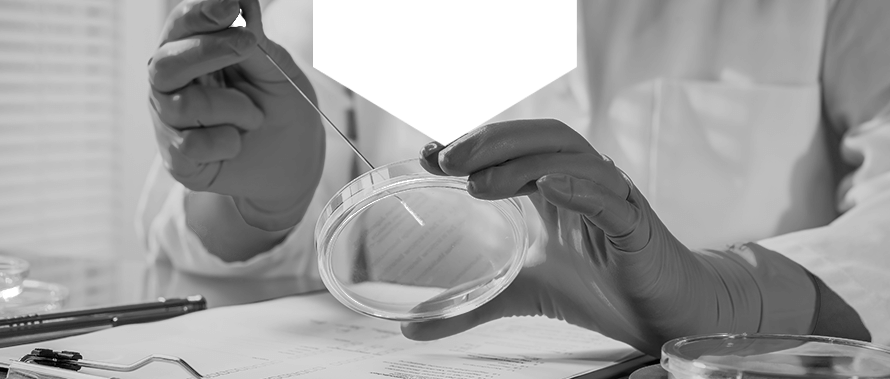 Infection control & hygiene
We are all cognizant of HIV and the associated risks, more recently the Ebola outbreak in Africa, also Avian (H5N1 'bird') Flu, Swine (H1N1) Flu, Cholera (a bacterium called Vibrio cholerae) are all highly contagious. Improper handling of patients with infectious diseases within healthcare facilities can be catastrophic. There is no doubt that infections associated with health care (nosocomial infections) pose a problem, affecting approximately one out of twenty hospital patients ( "Rapid Evaluation Guide for Hospital programs for Prevention and Control of Nosocomial Infections" - Pan American Health Organization - 2011).
Programs for infection prevention and control have demonstrable benefits in reducing related morbidity and mortality as well as hospital cost.
Improvement or correction of practices, in particular, for the prevention of nosocomial infections is vital, essential and necessary.
We have reliable solutions to effectively treat with the issue of nosocomial infections and improve hygiene in healthcare facilities: "Protection Through Containment" products for handling of potentally infectious material, protective gear for the health caregivers, hospital laundery machines, disposable and environmentally friendly linen, ecofriendly steam based biocleaning for healthcare facilities, are significant offerings by RS Caribbean.