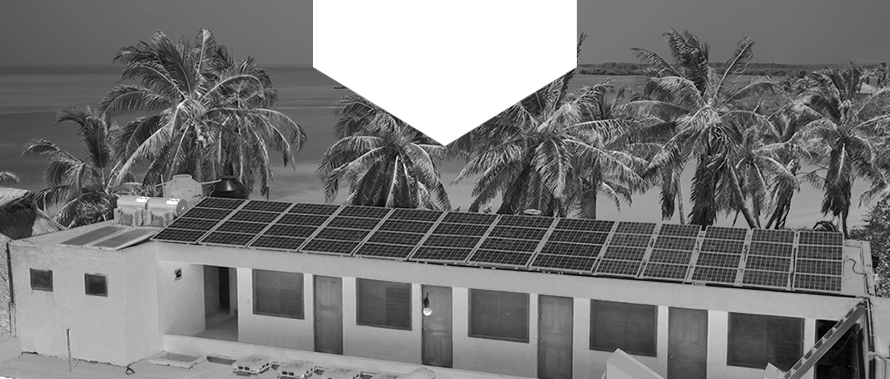 Renewable Energy & Energy Efficiency
Basic Needs comprise all services mandatory to promote human dignity, quality of life and sustainable living. They encompass infrastructure related services such as potable water, sanitation, telecommunication, public transportation among which and not the least, energy access. Besides this, they include social basic services like individual & public health, primary education, public security, etc.
Energy by itself is a basic need, however beyond this, it is often instrumental for other basic needs such as potable water, sanitation, health and even (as such ascertain by some examples) primary education, public security, etc.
"In recent times, renewable energy has emerged as a viable supply option to provide reliable and affordable energy services that have cross cutting influence on a nation's ability to (...) reduce poverty, improve health conditions and increase standards of living." Mr. Kandeh K. Yumkella UNIDO (United Nations Industrial Development Organization),Director-General and Chairman of UN-Energy.
In Caribbean developing countries, Renewable Energies offer real solutions for Basic Needs fulfillment and in some cases small scale business opportunities, in particular in the framework of local strategies and /or remote places development.