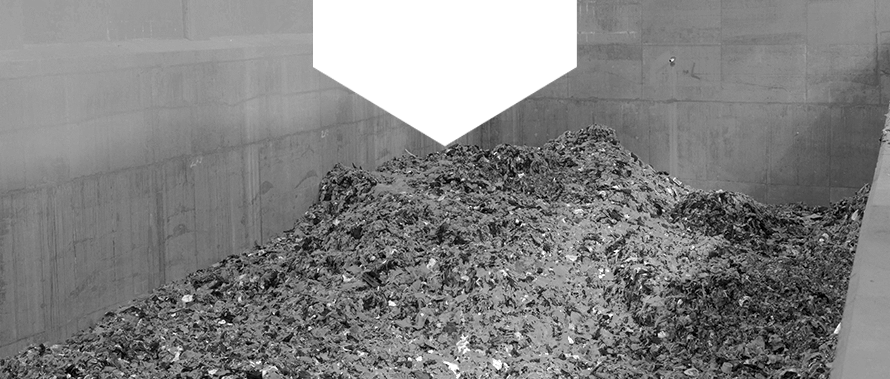 Waste Management & Sanitation
Improper handling of waste can be a source of major public health concerns throughout the Caribbean: municipal waste, industrial waste, medical waste, etc . The ability to treat the different types of waste effectively, so as to protect the different publics exposed to particular waste, is imperative. We at RS Caribbean have the capacity to assess and to treat different types of waste generated by different sectors in a country.
Over the past decade we have developped tremendous experience in addressing medical waste treatment issues in the Caribbean with a craddle to grave (or turn key project) approach.
Our solutions are based on treatment equipment particularly adapted to Small Island Developping States: environmentally friendly, zero gas emission or water effluents, no water consumption…
Along with the treatment equipment, through our network of partners we can supply all necessary related accessories and material (specialized bins, metal detector, radio-activity meter, intermediate cold storage facilities, etc.)
Besides this equipment, we can source a wide range of solutions in all waste management sectors, from consultancy to material and equipment: recycling, waste to energy, landfill rehabilitation, quarried site rehabilitation, Industrial Site rehabilitation...