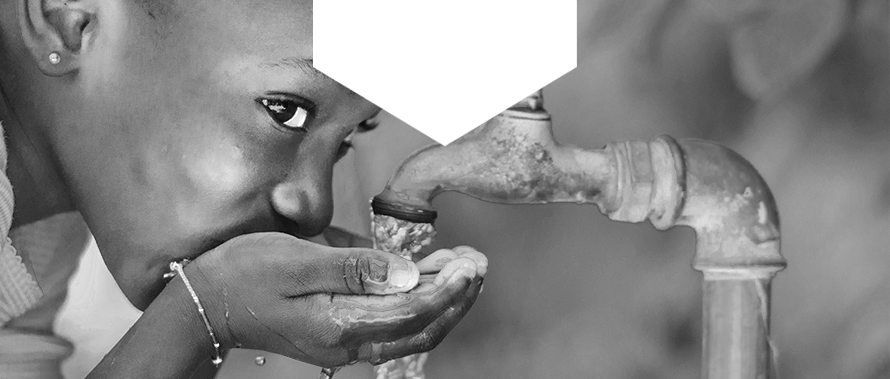 Water treatment
To mention the Caribbean is to conjure up images of sun, sand and sea. Yet the island region's reputation for crystalline blue waters washes over a critical problem for many of its 30 territories: water scarcity.
Hard as it might be to believe, water-related risks in picture-postcard Caribbean islands (...) compare to those in the Western Sahara and parts of the Middle East, according to the World Resources Institute's Aqueduct rankings.
Some islands (...) simply lack decent rainfall. For most, however, it's a case of "feast or famine" between wet and dry seasons.
In addition, changes in weather patterns due to climate change are exacerbating existing water challenges. Places are not getting rain where they used to get rain, and places are getting rain where they [used not] to." (The Guardian, Oliver Balch, Feb.2015).
According to the World Health Organization, "Safe and readily available water is important for public health, whether it is used for drinking, domestic use, food production or recreational purposes. Improved water supply and sanitation, and better management of water resources, can boost countries' economic growth and can contribute greatly to poverty reduction.
In 2010, the UN General Assembly explicitly recognised the human right to water and sanitation. Everyone has the right to sufficient, continuous, safe, acceptable, physically accessible and affordable water for personal and domestic use.
In order to treat with these issues, there is a range of adequate solutions specially designed for Small Island Developing States we can offer including but not limited to: rain water harvest, desalination, small scale proper treatment using the least chemicals as possible and more and more renewable energy options.